OUR VISION IS TO BE THE CRUSHING AND SCREENING CONTRACTOR OF CHOICE
Projects
Welcome to the Projects page of Crushing Services Australia. Here, you will discover the exceptional projects we have undertaken, highlighting our expertise, innovation and commitment to delivering superior crushing and screening solutions.
We invite you to explore our Projects page to gain insights into our capabilities, expertise, and the remarkable projects we have accomplished. At Crushing Services Australia, we approach each project with a customer-centric mindset, striving to understand our clients' goals, timelines and budgetary requirements. By forging strong partnerships and maintaining open lines of communication, we work collaboratively to ensure our solutions align with our clients' vision and contribute to their overall success.
Our commitment to quality, safety and innovation is evident in each project we undertake. From rigorous planning and meticulous execution to implementing the latest technologies and adhering to strict safety standards, we leave no stone unturned in delivering superior results. Our focus on continuous improvement drives us to embrace new methodologies and seek innovative approaches to enhance the efficiency and effectiveness of our operations.
If you are seeking a trusted and experienced partner for your upcoming project, we encourage you to reach out to our team. We welcome the opportunity to discuss your unique requirements and demonstrate how Crushing Services Australia can add value and expertise to your venture.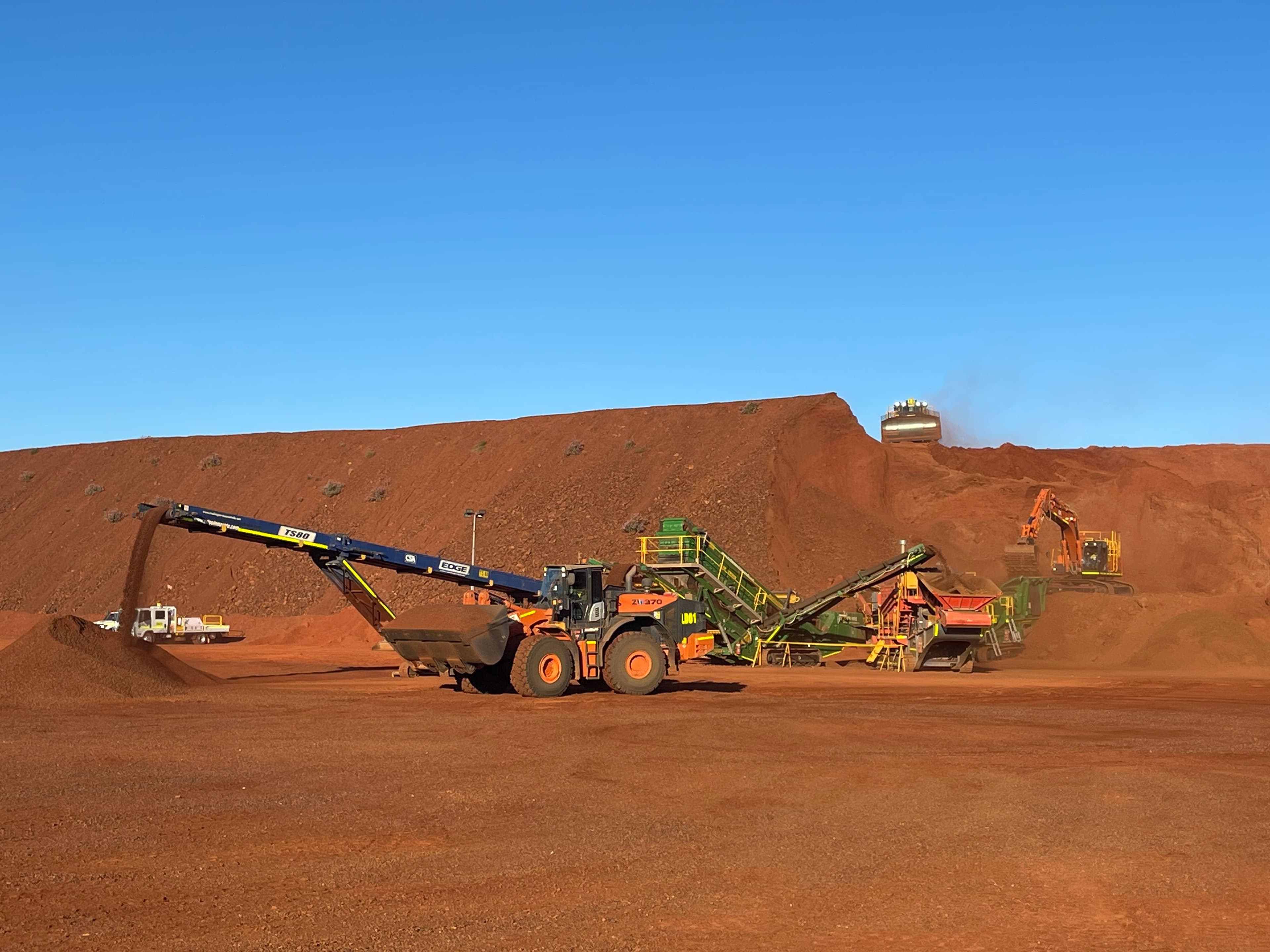 Atlas Iron
Client: Atlas Iron
Location: Roy Hill Mine
Project Type: Crushing and screening
Period: 2023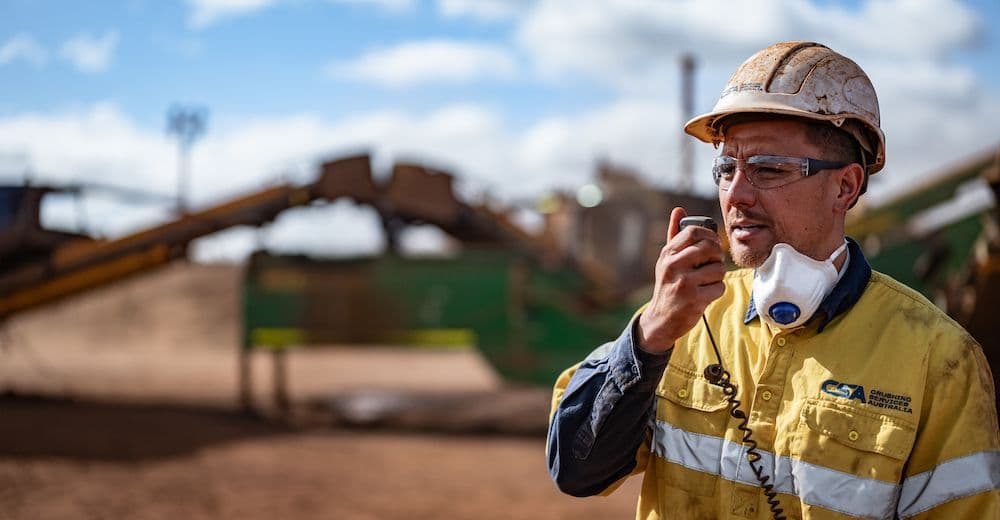 CPB Contractors
Client: CPB Contractors
Location: Rio Tinto's Western Range
Project Type: Crushing and screening
Period: 2023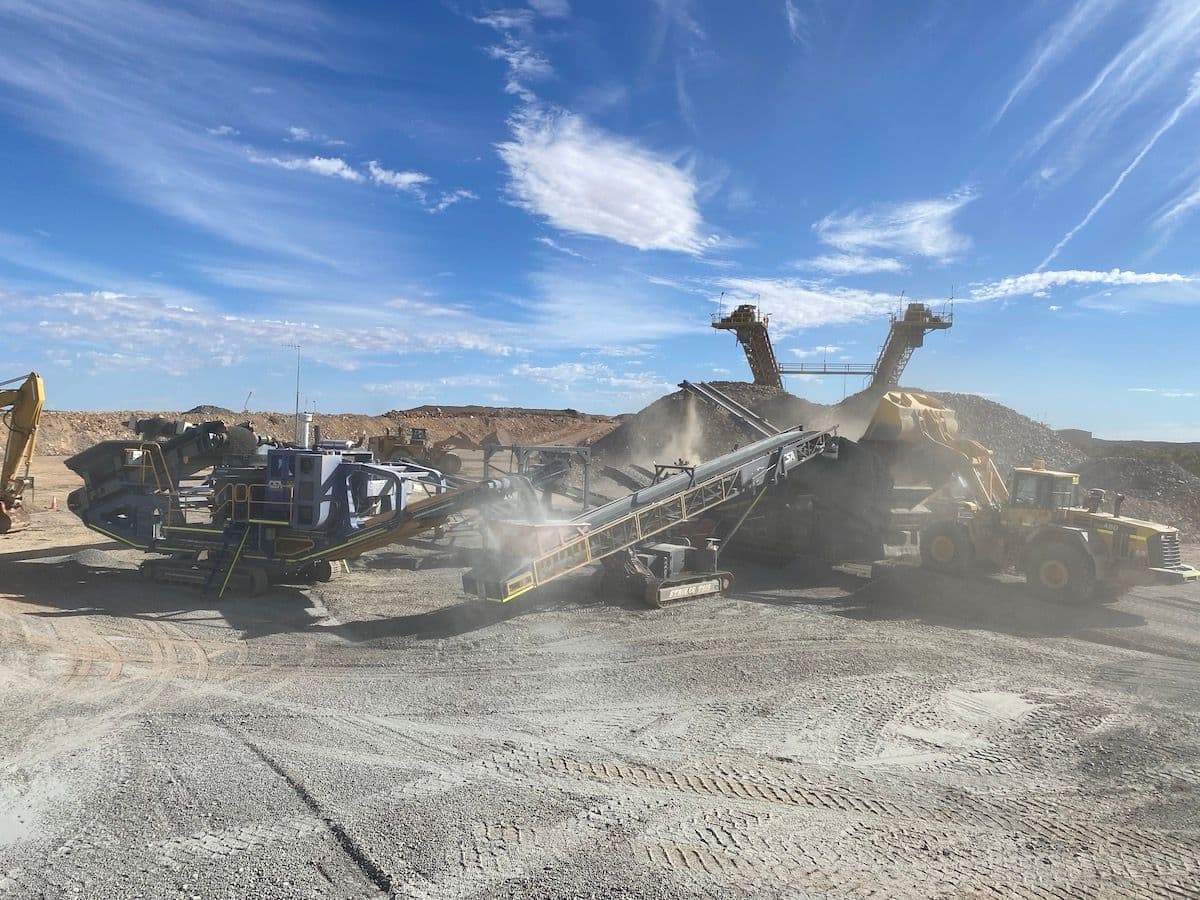 Westgold
Client: Westgold
Location: Blue Bird Mine Site
Project Type: Crushing and Screening.SCATS Processing
Period: 2020, 2021 and 2023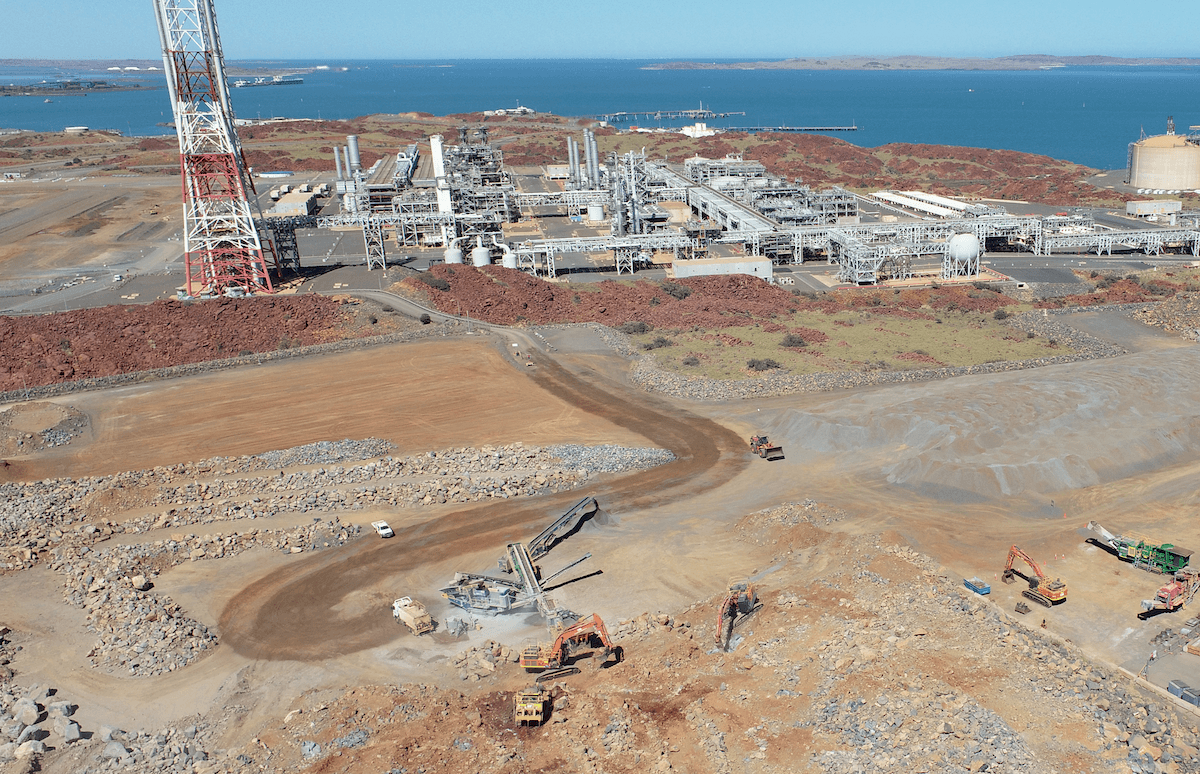 Ertech
Client: Ertech
Location: Pluto Train 2, Burrup Peninsula
Project Type: Crushing and screening road base
Period: 2022-2023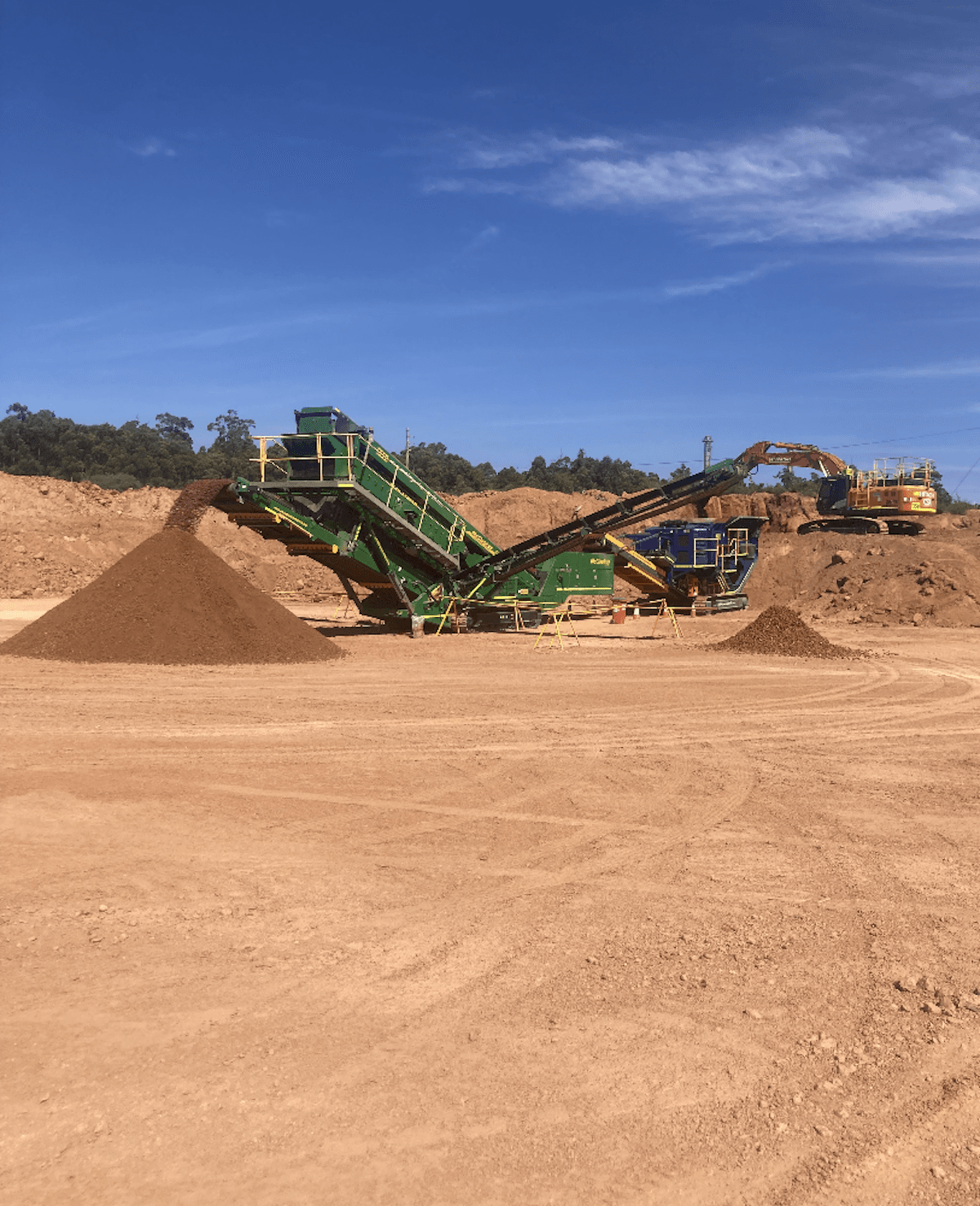 SRG Global
Client: SRG Global
Location: Worsley South 32 Refinery
Project Type: Crushing and screening road base
Period: 2022 & 2023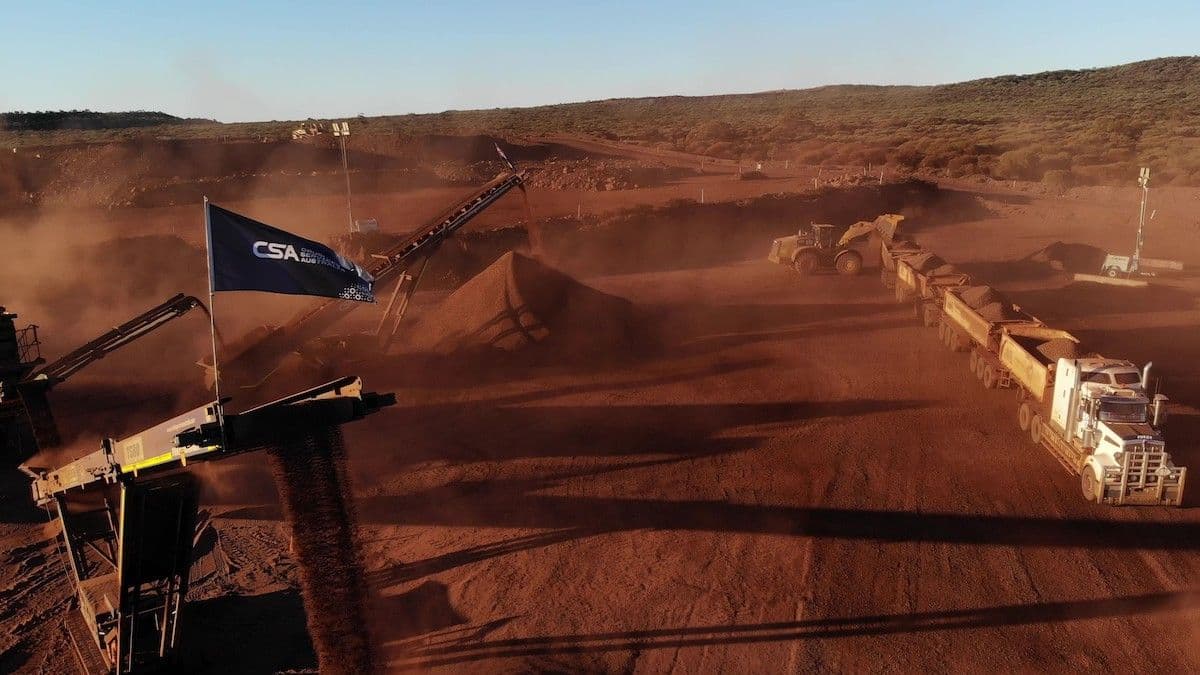 Eastern Guruma
Client: Eastern Guruma
Location: Rio Tinto, Paraburdoo Mine Site
Project Type: Screen hire and support
Period: 2022 to 2023
Westgold
Client: Westgold
Location: Tuckibiana Mine Site
Project Type: Crushing and screening mill feed
Period: 2023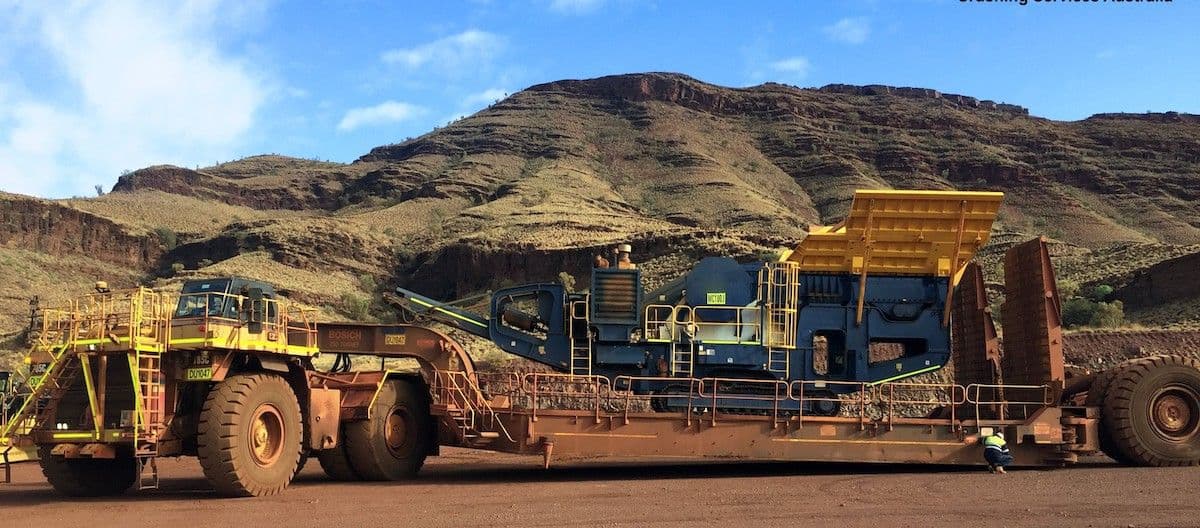 CITIC Pacific
Client: CITIC Pacific
Location: SINO Mine Site
Project Type: Crushing and Screening
Period: 2022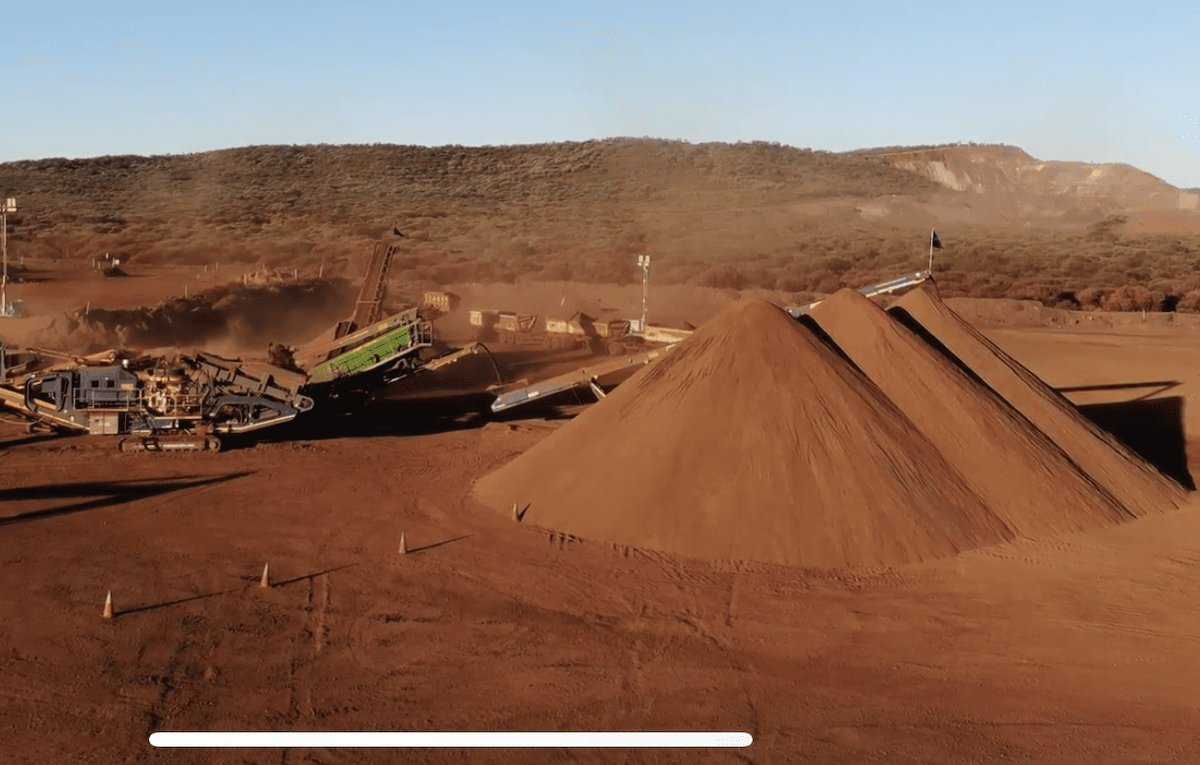 MACA Civil
Client: MACA Civil
Location: Roy Hill Mine Site
Project Type: Crushing and screening base course
Period: 2022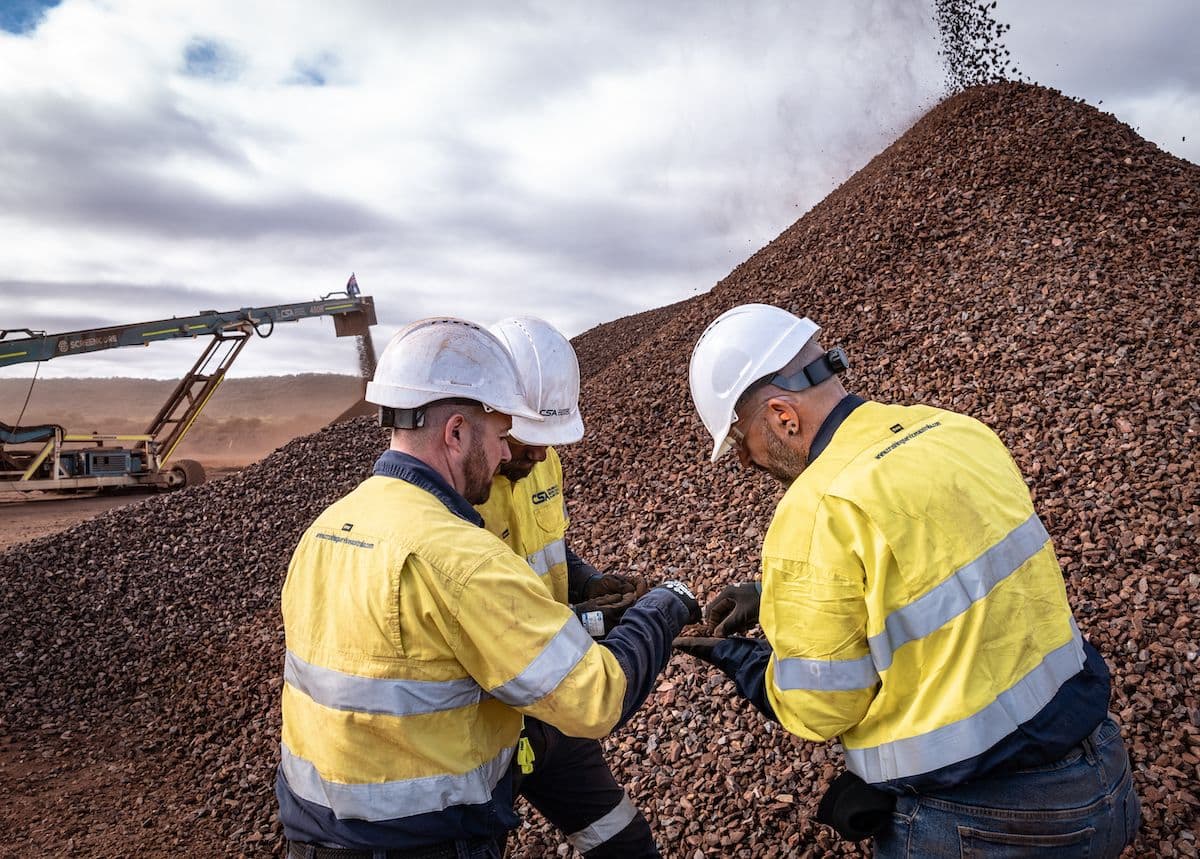 KMG Mining
Client: KMG Mining
Location: Blue Hills Mine Site
Project Type: Crushing and screening lump and fines iron ore
Period: 2022 ongoing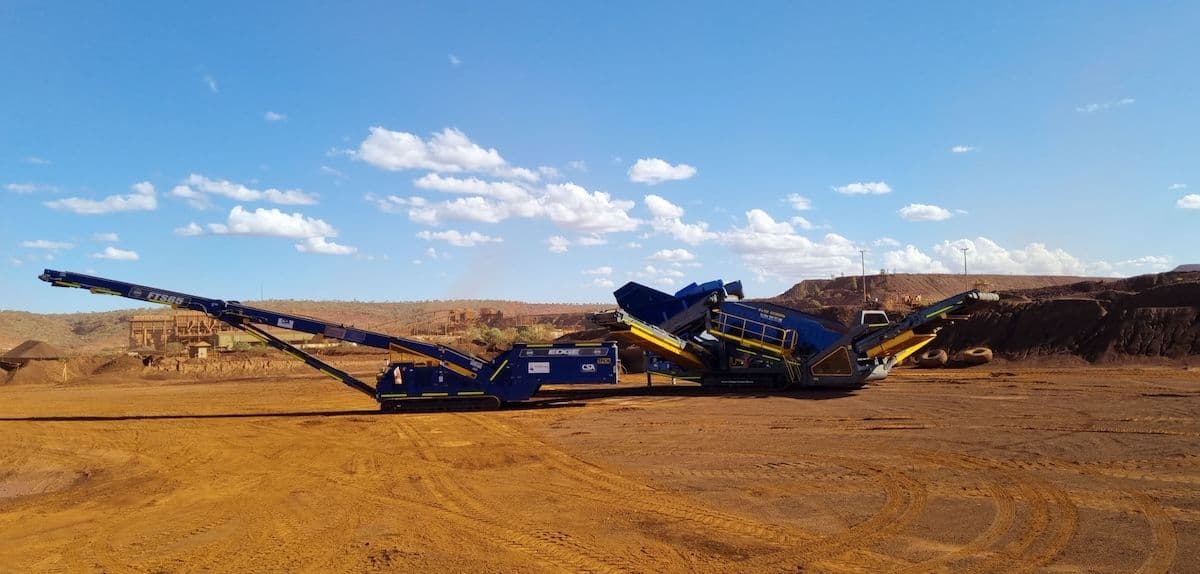 Ngurra Pty Ltd
Client: Ngurra Pty Ltd
Location: BHP Area C
Project Type: Screening iron ore lump and fines
Period: 2022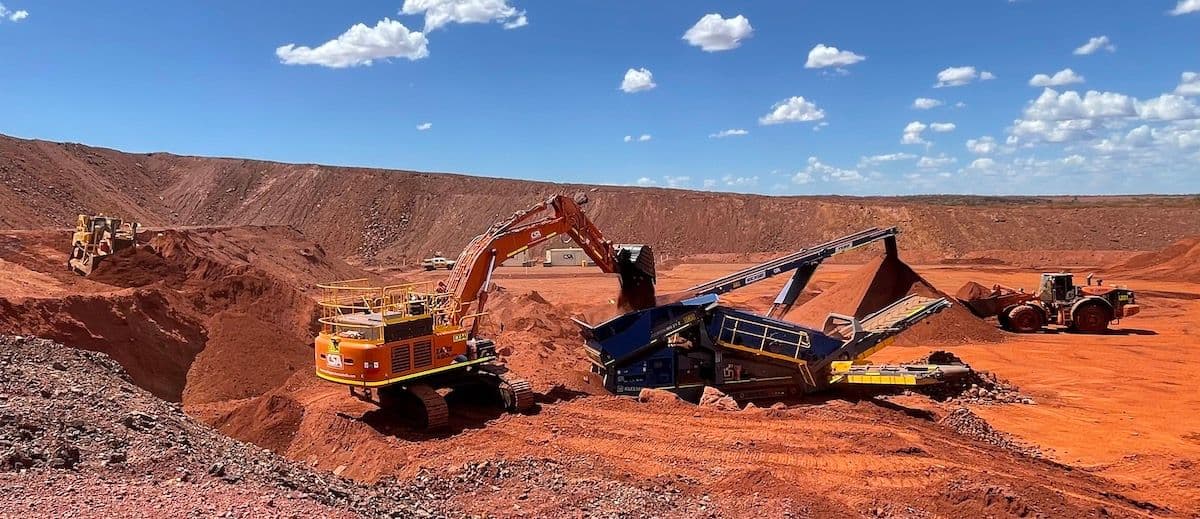 Monadelphous Civil
Client: Monadelphous Civil
Location: BHP Jimblebar Mine Site
Project Type: Screening sub base
Period: 2022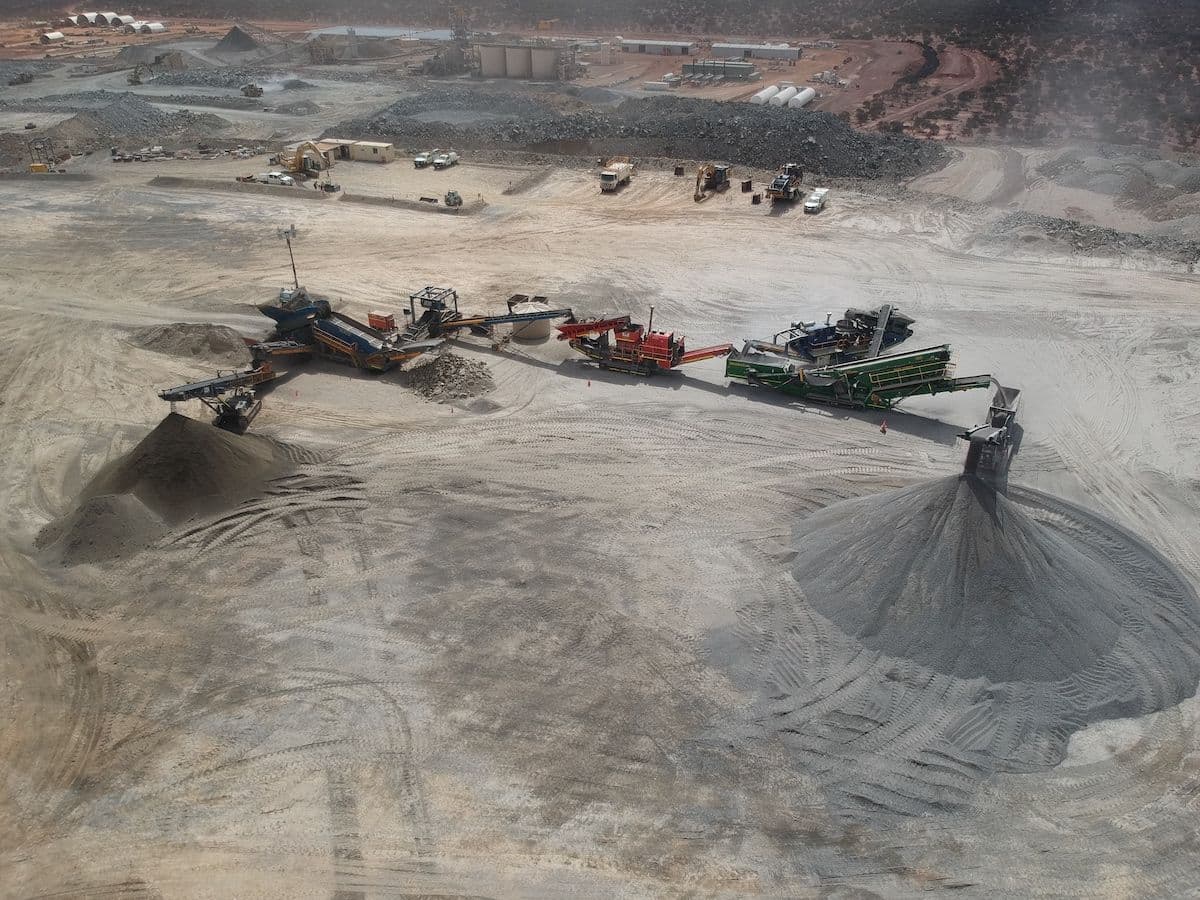 Gascoyne Resources
Client: Gascoyne Resources
Location: Dalgaranga Mine Site
Project Type: Crushing and screening SCAT material & Stemming
Period: 2021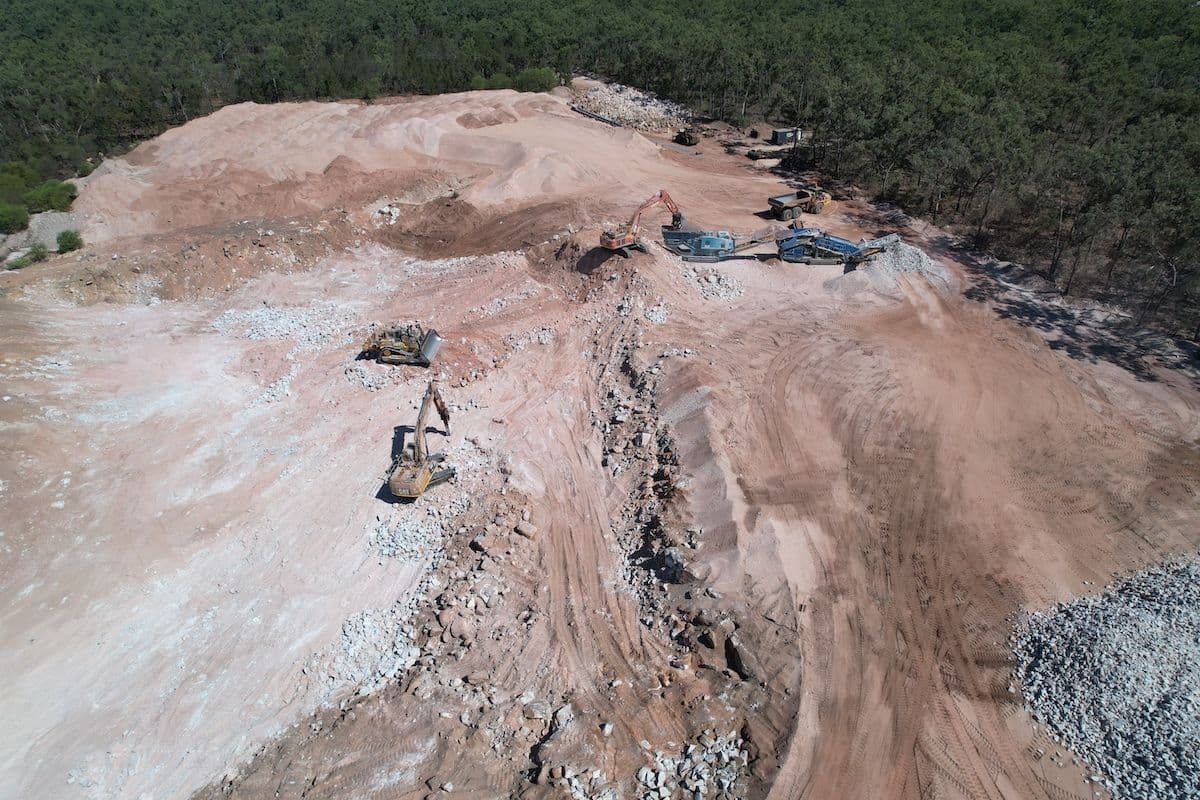 Q, H & M Birt
Client: Q H & M Birt
Location: Groote Eylandt Northern Territory
Project Type: Crushing and screening filter rock
Period: 2021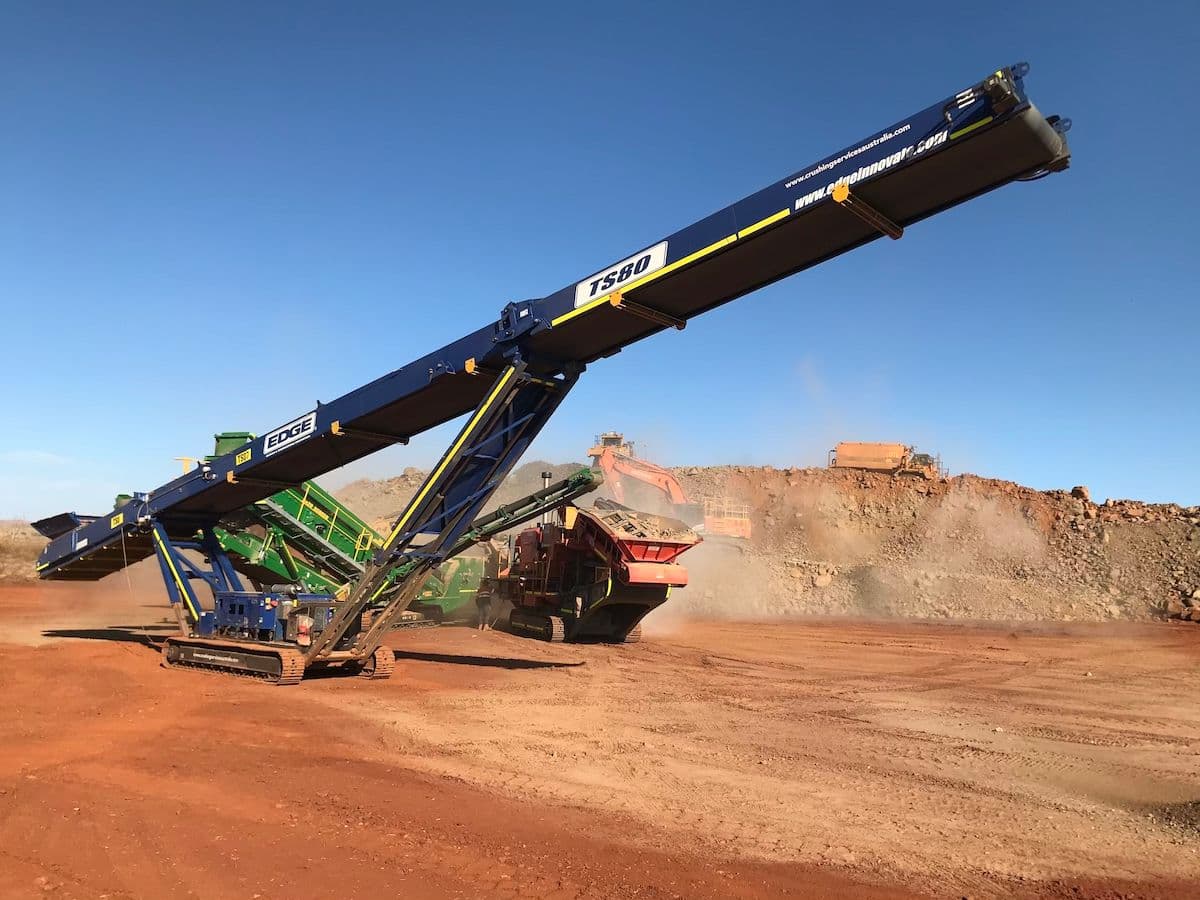 Q, H & M Birt
Client: Eliwana Mine
Location: FMG's Eliwana Mine
Project Type: Crushing and screening sub base, road base & stemming
Period: 2020-2021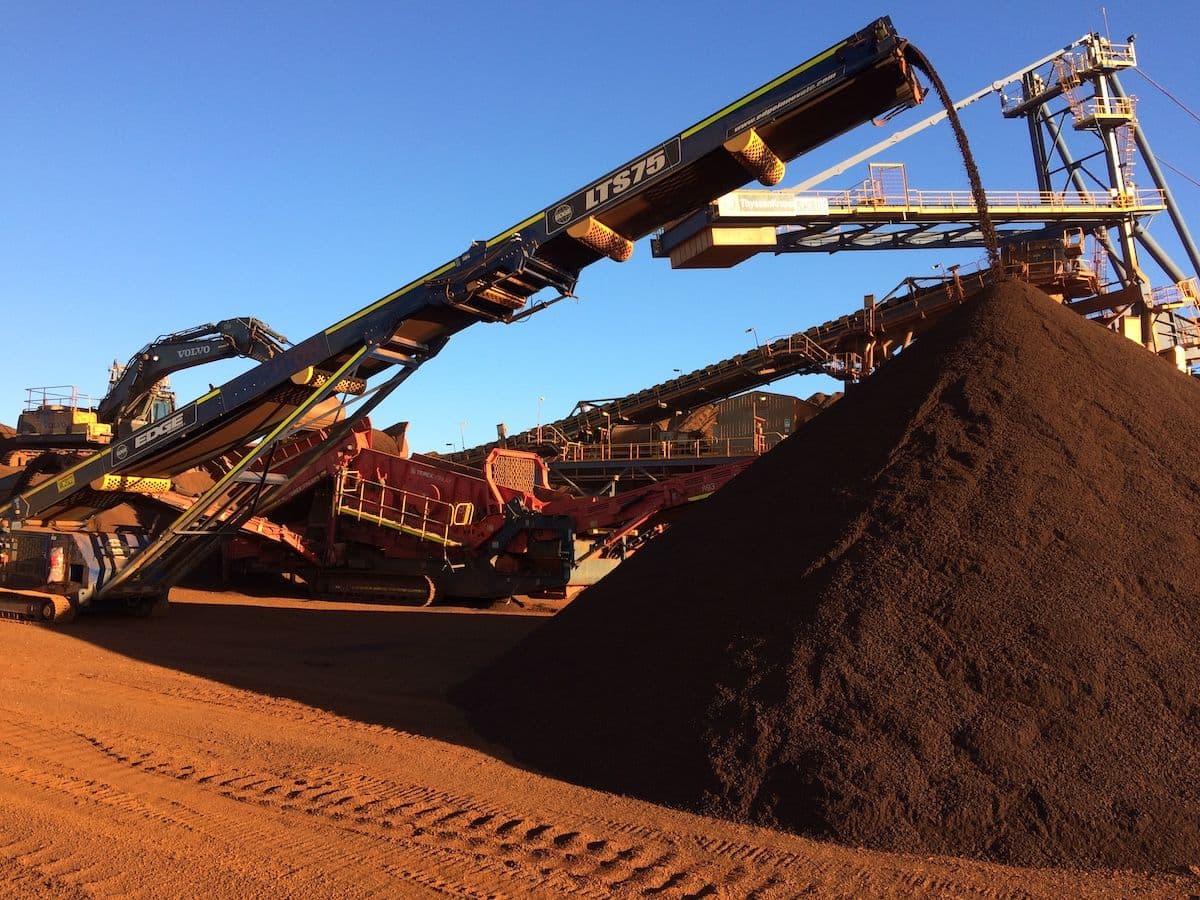 Sedgman
Client: Sedgman
Location: Solomon Mine Site
Project Type: Plant hire and maintenance
Period: 2018-2020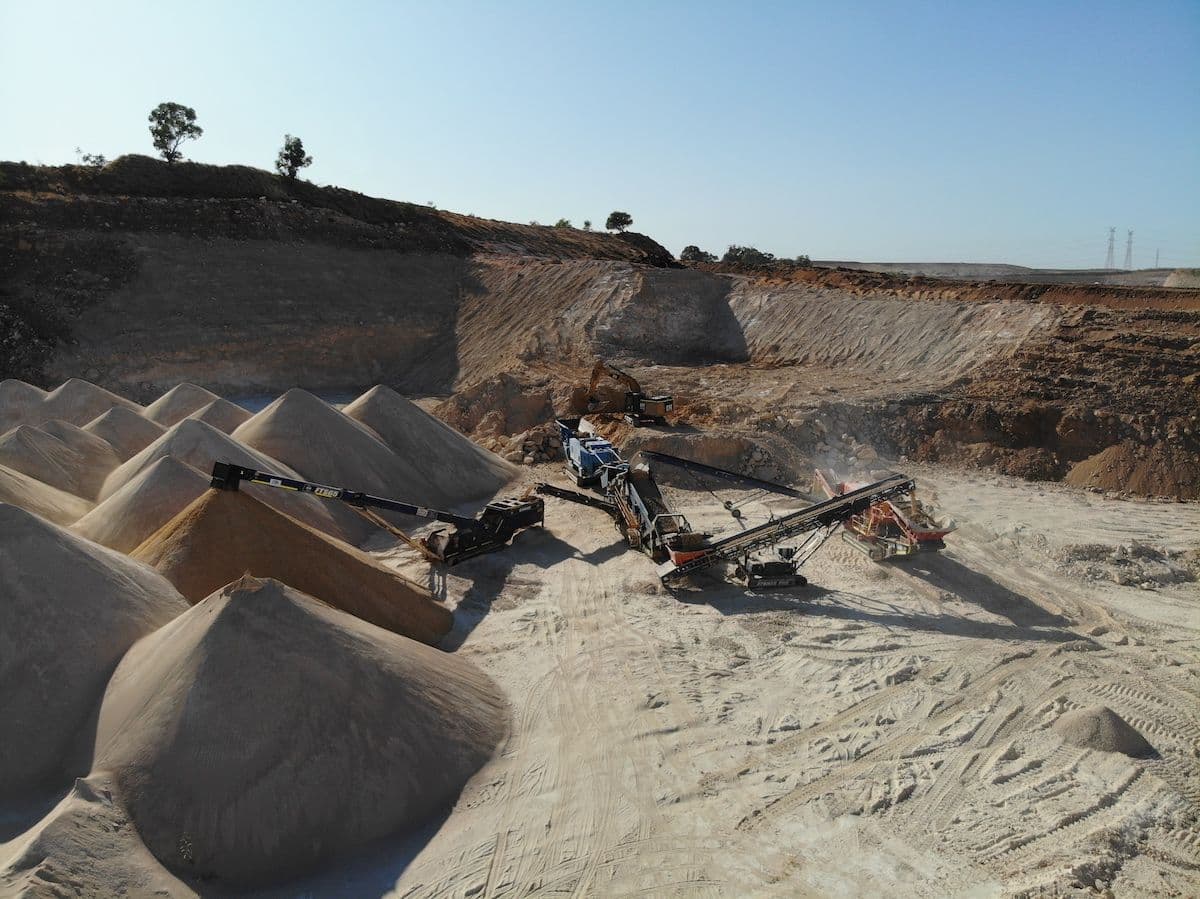 Stone Ridge
Client: Stoneridge Group
Location: Stone Ridge Quarry
Project Type: Crushing and screening agricultural lime
Period: 2019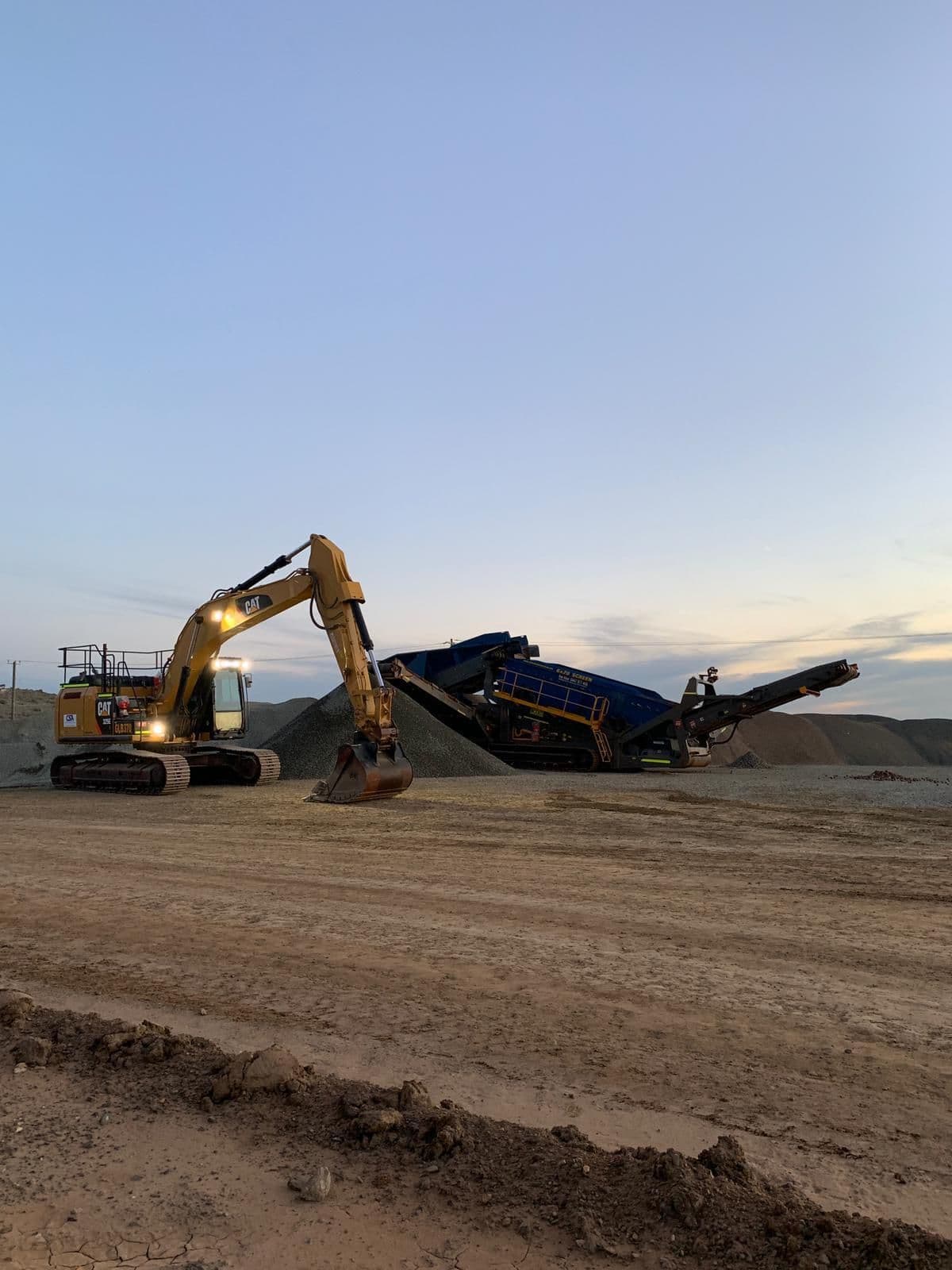 Minjar Gold
Client: Minjar Gold
Location: Southern Cross Gold Mine
Project Type: Crushing and screening SCAT's and stemming
Period: 2019