OUR VISION IS TO BE THE CRUSHING AND SCREENING CONTRACTOR OF CHOICE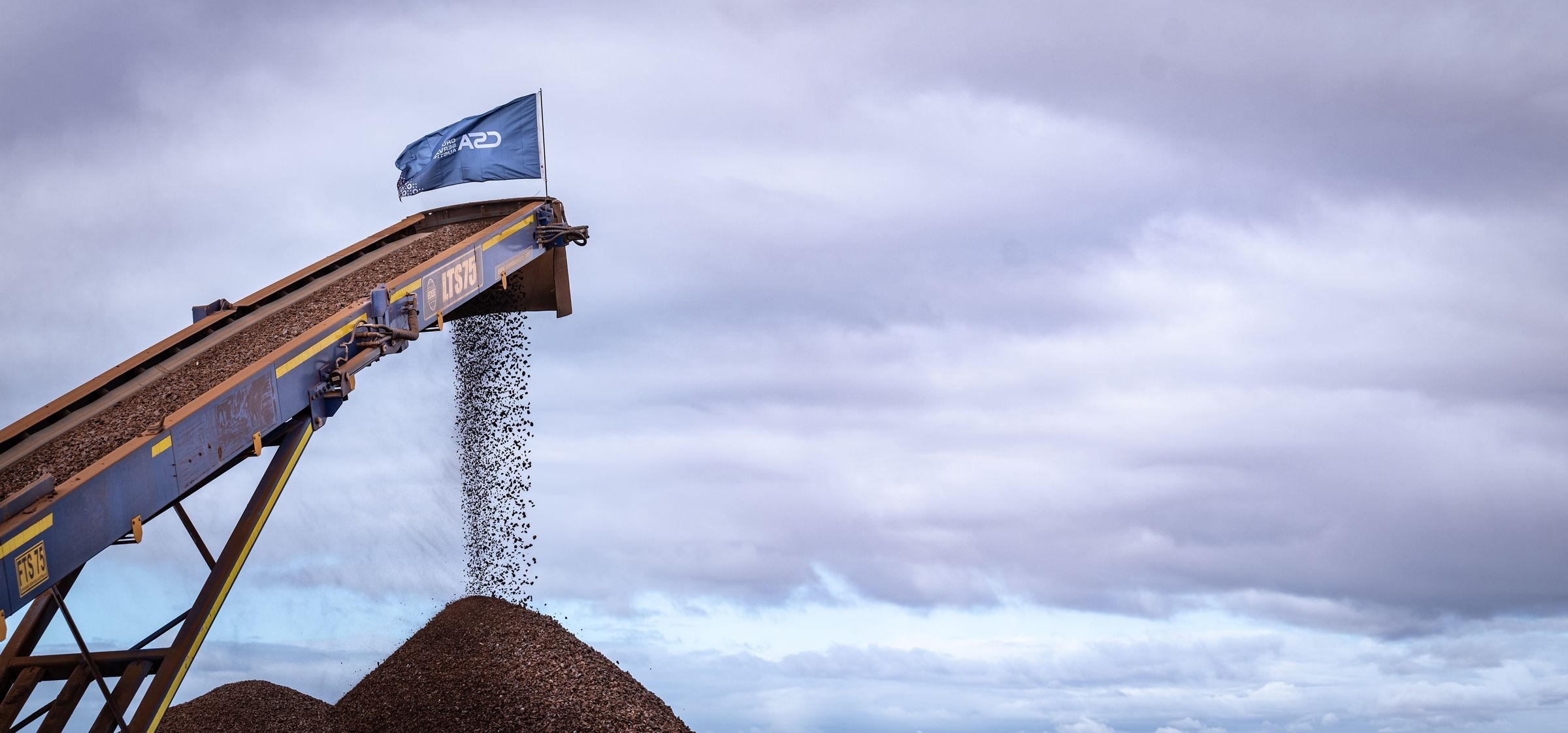 Crushing & Screening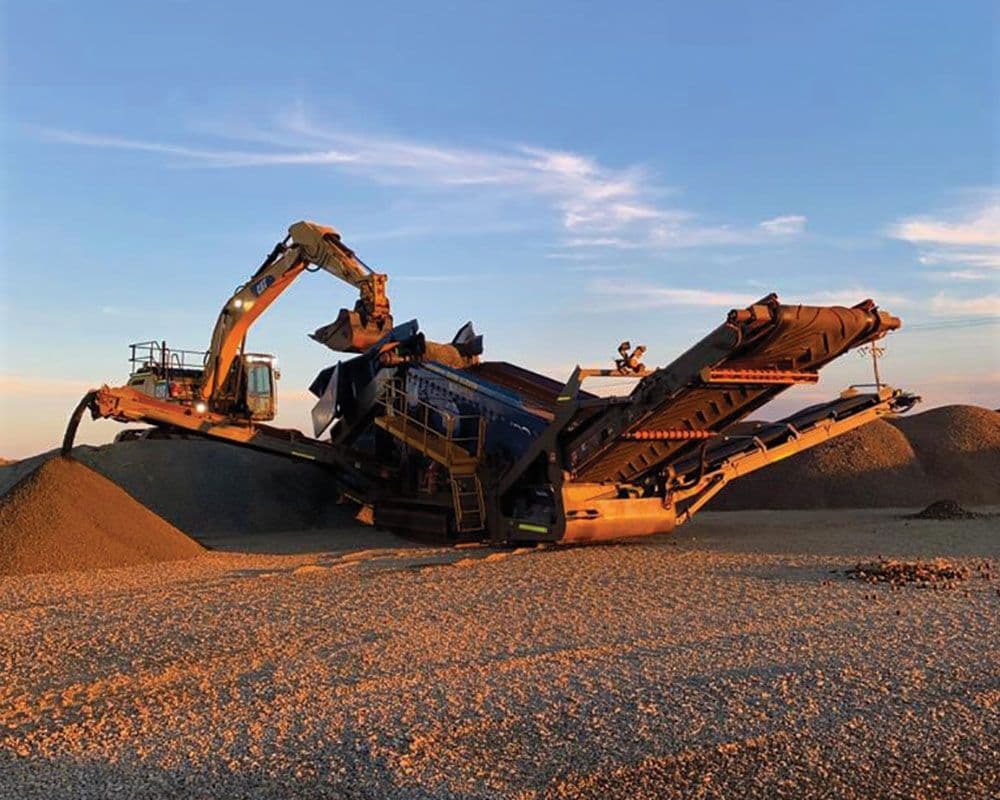 Crushing Services Australia is a trusted provider of comprehensive crushing and screening solutions for the mining, quarrying and construction industries. We offer a wide range of specialised services designed to efficiently process various materials and meet the specific needs of our clients.
Our team of experienced professionals utilises state-of-the-art equipment and industry-leading techniques to deliver high-quality crushing and screening services. We understand that each project is unique and we tailor our approach to meet your specific requirements, whether it is a small-scale operation or a large-scale mining project.
Our crushing and screening services encompass the efficient reduction of various materials, including ores, aggregates, SCAT's and more. We utilise advanced crushers that are capable of handling different sizes and types of materials. Our skilled operators ensure precise crushing processes, producing consistent and uniform-sized output to meet your desired specifications.